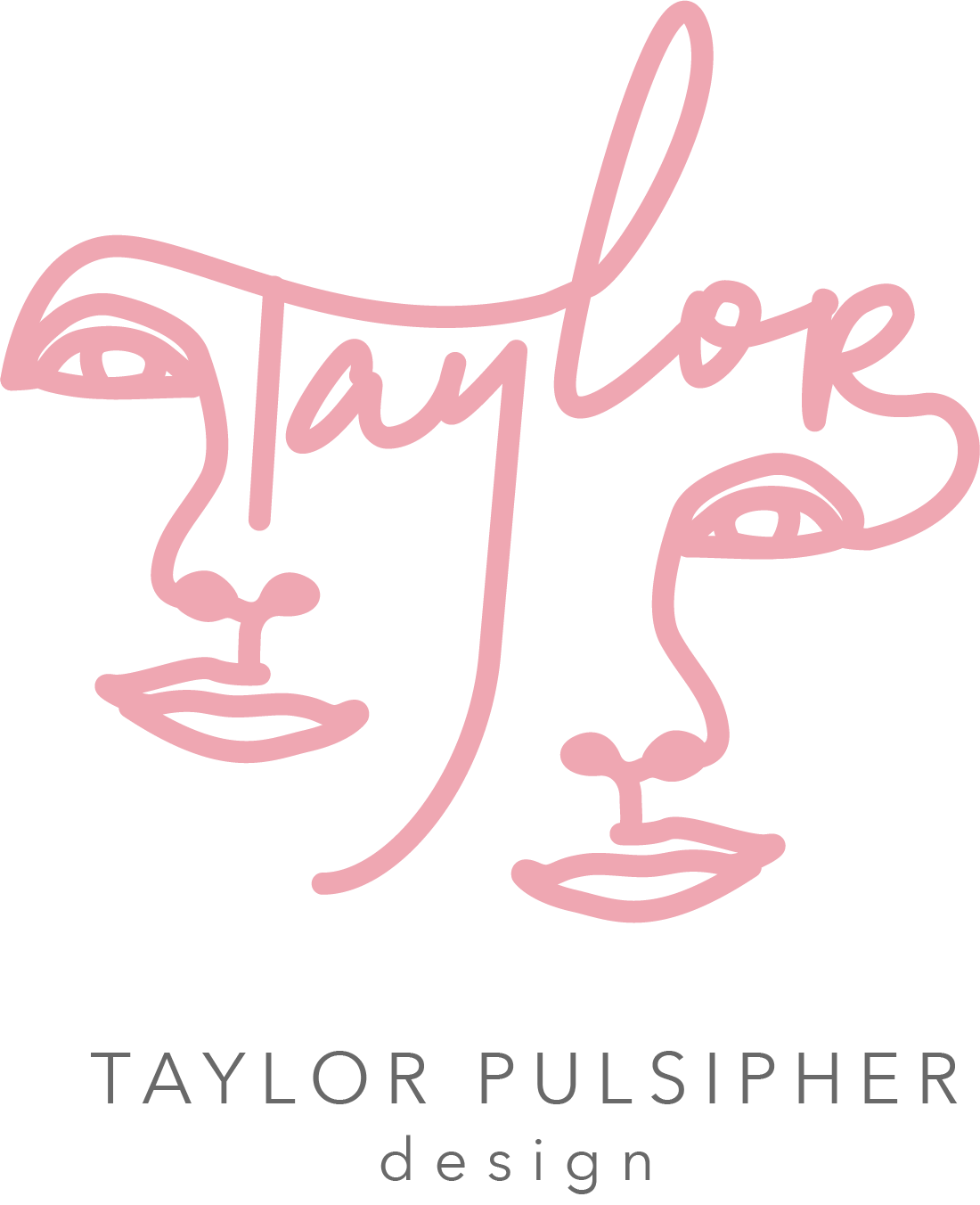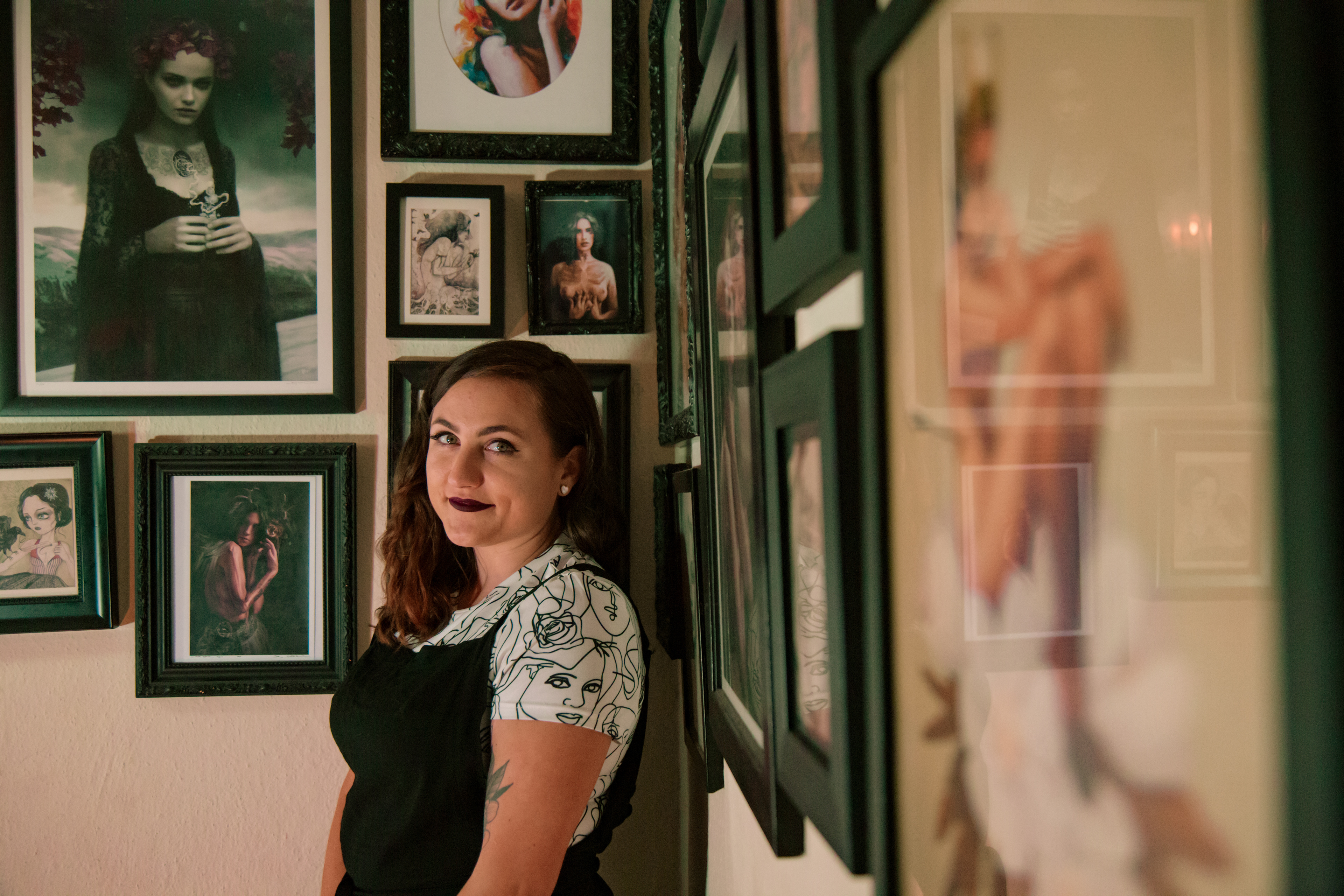 Taylor Pulsipher is a graphic designer and self-taught illustrator based out of Portland, Oregon. She has worked full time in-house as the sole graphic designer for the tourism bureau of Vancouver, WA since graduating from Western Oregon University with her Bachelor's in Visual Communication Design. She has also worked as a contract designer for Reed Creative and done a variety of freelance work under Taylor Pulsipher Design. When she's not in the midst of multiple professional and personal design projects, she can often be found adventuring through the PNW, crafting, practicing the ancient arts of yoga and karaoke, quoting movies, capturing moments, cuddling animals, and always laughing.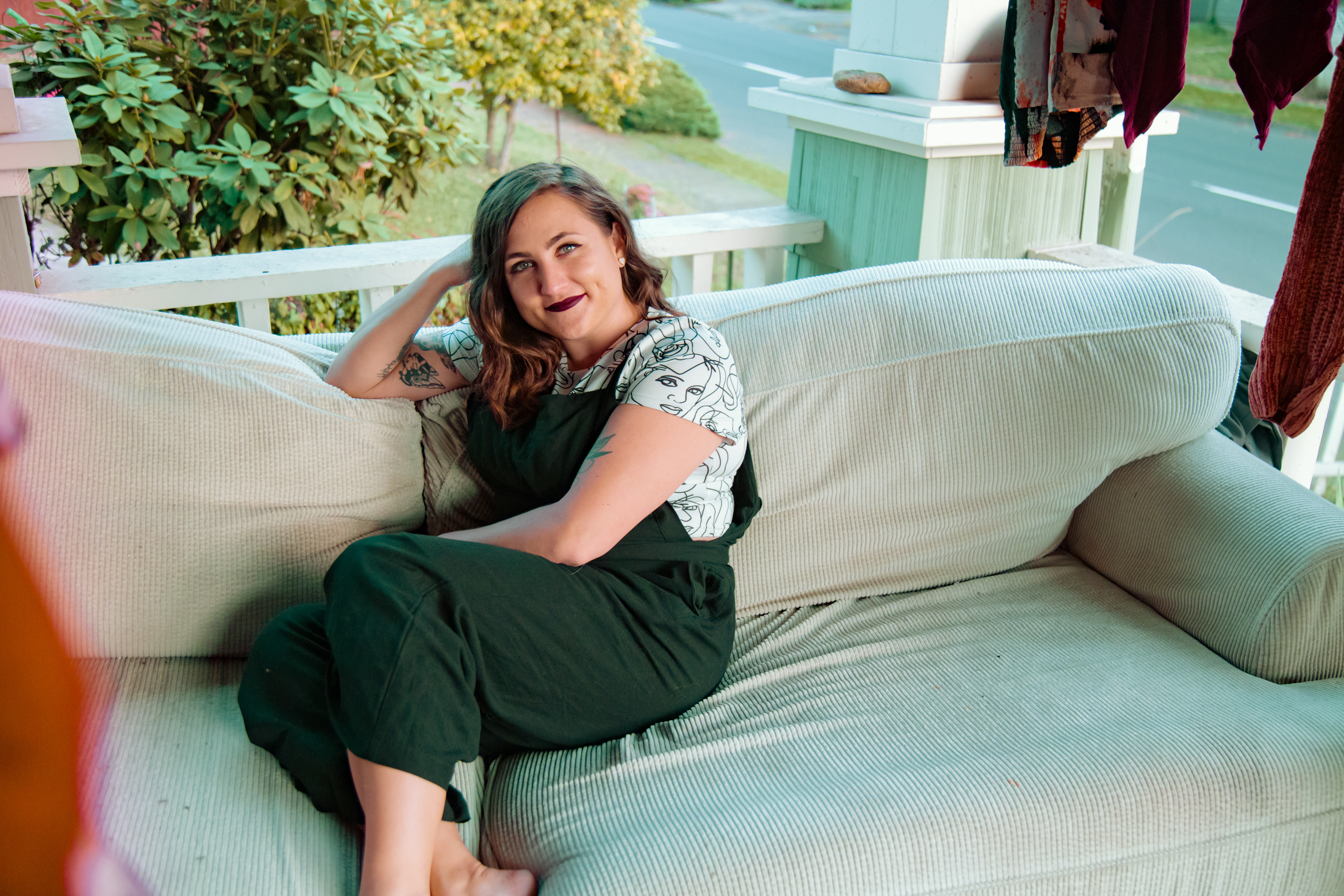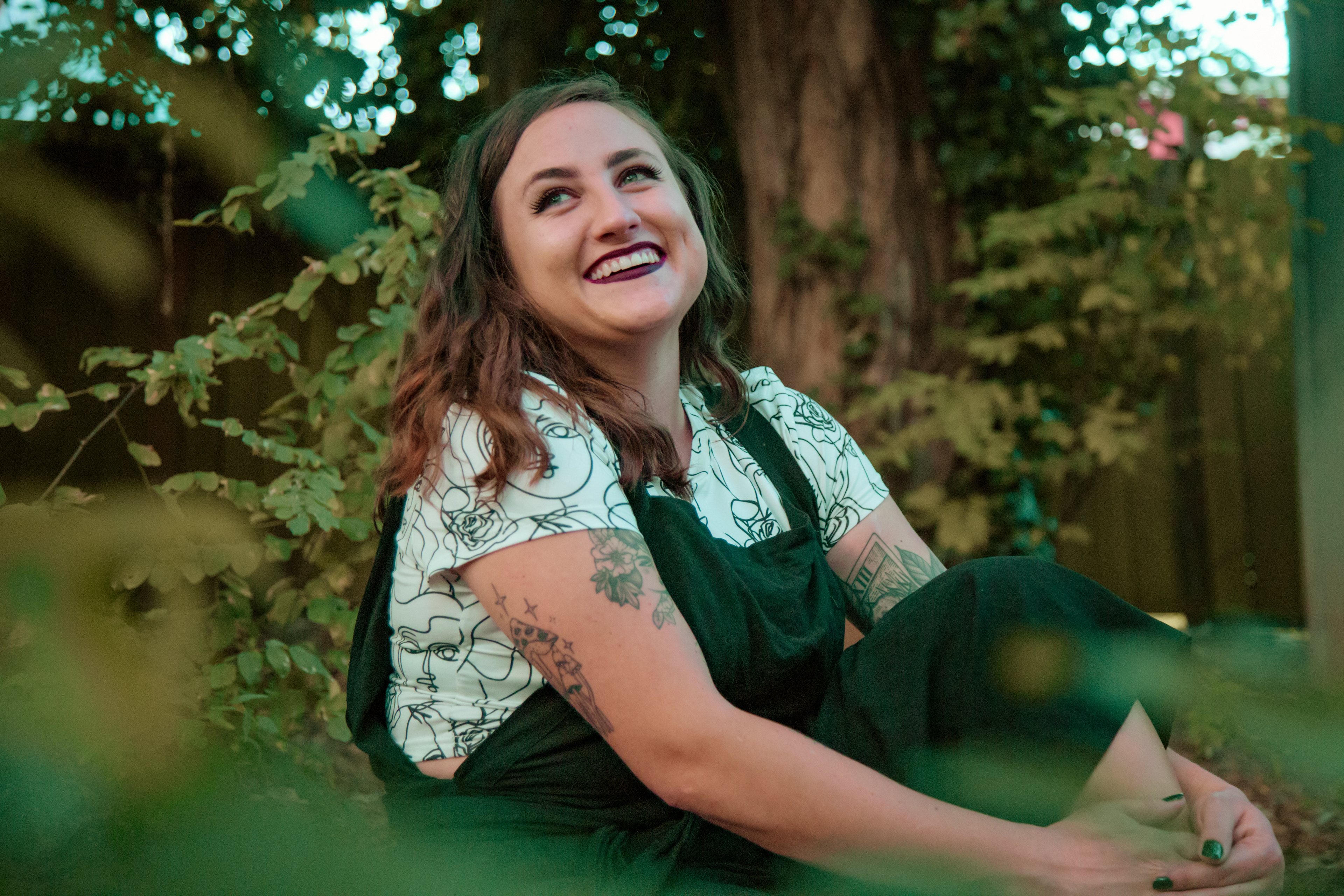 I believe good design, like life, should be exuberant, meaningful, and unique.
It should have depth, purpose, and a positive impact upon those that encounter it. I approach both with a heap of curiosity, exploration, and playfulness. Each design is a journey; I seek alternate routes, new directions, and different points of view until I find the best solution for each situation. My background of visual arts, psychology, visual communication design, and art history leads to a unique aesthetic and perspective. I believe in going beyond the surface and finding purpose and meaning in order to identify and expand upon the unique qualities of that which it represents. These ideals, along with a deep love and unbridled passion, guide my designs as well as my life.